Limitless Travel works hard to find the world's best and most accessible attractions so that you don't have to. Let's take a look at their top 5 tourist attractions that tick the boxes for fun, accessibility, and adventure....
The world is a big place. A big, beautiful, and diverse place with thousands of cultures, activities, and attractions just waiting to be explored. While more people than ever are now able to travel, for some, especially those with disabilities or access needs, travel is less a pleasure and more like hard work. While some attractions have excellent accessibility and welcome a large and diverse bunch of travellers, others are unable to provide accessibility in the same way. With this in mind, Limitless Travel has rounded up the 5 most accessible, and somewhat unexpected, tourist attractions across the globe.
The London Eye, London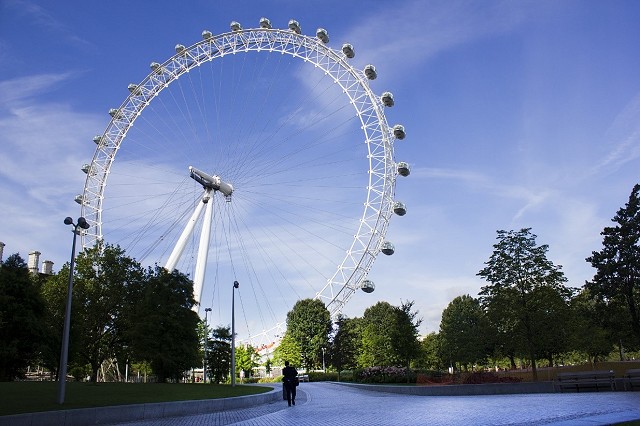 Who said that the sky's the limit? The London Eye provides one of the most breath-taking views of England's capital city on a 30-minute round trip at a peak height of 135m. A Ferris-wheel with a difference, this one is not for the faint-hearted. Beautiful by day as well as by night, this is one of the must-dos in London and is fully wheelchair accessible. There are also T loop facilities for the hard of hearing in the ticket office, 4D experience, and on the accompanying London Eye River Cruise. Wheelchairs are available to hire for a deposit and should be pre-booked due to demand. The Staff are happy to assist in guests, and a full accessibility guide is available on the website at https://support.londoneye.com/hc/en-us/sections/202855789-Disabled-Information.
2. Universal Studios, Hollywood
Home to the mesmerising world of movie magic, Universal Studios has something for absolutely everyone. If wand-waving and wizardry is your thing, head straight to The Wizarding World of Harry Potter™. For those of you who are thrill seekers, try the Transformers™ 3D ride. Lovers of gore and horror will love the post-apocalyptic area dedicated to the Walking Dead™, while there's a tonne of stuff for kids ranging from The Simpsons Ride™ to Despicable Me Mayhem™! The best part is that it's all more accessible than you might think! Many rides are suitable for people using wheelchairs, and with a week's notice, sign language assistance can be arranged for visitors. For full accessibility information, click here: http://www.universalstudioshollywood.com/faqs/ada-information/.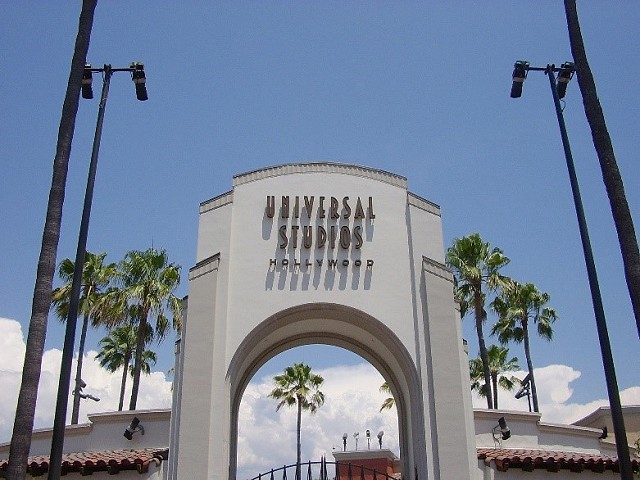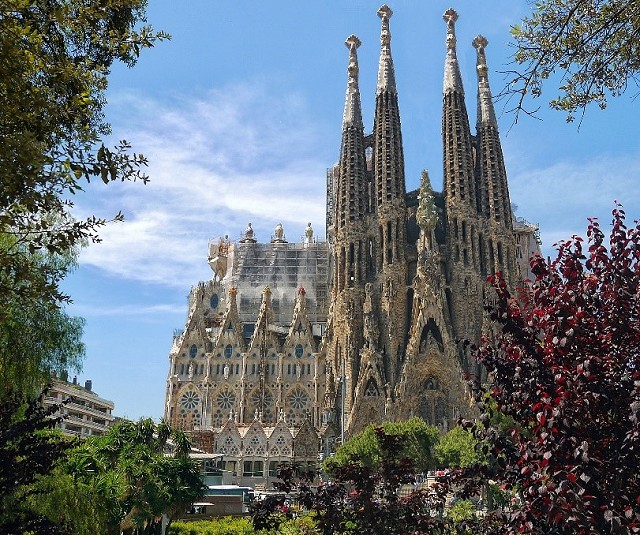 3. Basilica de la Sagrada Familia, Barcelona
Perhaps one of the most recognisable pieces of architecture in the entire world, Gaudi's Sagrada Familia is an enchanting and wonderful building that really must be seen to be believed. If the outside is beautiful, the inside is even more astonishing. Designed to cast light in the most beautiful colours imaginable, the windows are majestic in themselves, never mind when considered in their utterly unique setting. The walls, ceiling, and staircases of the place seem to melt fluidly into one another. Unfortunately, the towers are not reachable to guests in wheelchairs, however, the entrances and exits are all level or ramped, and there are wheelchairs to hire free of charge for visitors on the day. For more information on access at the Sagrada Familia, follow this link: http://www.sagetraveling.com/sagrada-familia-wheelchair-access
4. Louvre Museum, Paris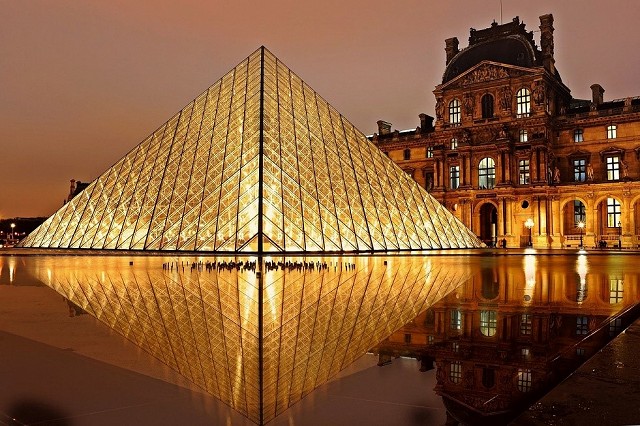 The spectacular Mona Lisa finds a home here, as do countless other pieces of art from cultures and histories far and wide. The museum itself is vast – to complete the whole thing would require 12km worth of travel! The Louvre has made sure that all exhibitions are accessible to guests, and also runs workshops and activities for people with autism and Alzheimer's. Be careful though – not all of the staircases are accompanied by a wheelchair accessible lift, so you made need to retrace your path to get to the nearest one. You can download the accessible map for the Louvre, and read all of their accessibility information, here: http://www.louvre.fr/en/accessibility.
5. The Empire State Building, New York
One of the most breath-taking views in the world can be viewed only from the top of the Empire State Building. Towering more than 100 floors into the sky, the building is perhaps the most iconic in the New York skyline, and no trip to New York would be complete without a visit to it. What's more, the building is fully accessible, and although the observatory has a slightly higher wall than that on the 86th floor, work is being done to make sure that this is not a problem for much longer. Full accessibility information can be found here: http://www.esbnyc.com/plan-your-visit/visitors-disabilities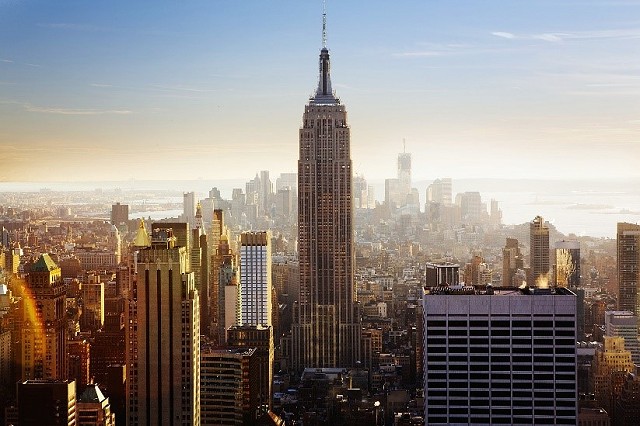 So, there you have it. A round-up of Limitless Travel most accessible attractions. To find out more about how you can have a fantastic holiday that really is truly accessible, visit www.limitlesstravel.org today!
Written by Elouise Mullen
Like what you read? Check out www.elouisewanders.wordpress.org
Post Tags: , accessible, London, New York, Barcelona, Paris, Hollywood,
Post Categories: Places Travel Advice Information